I have exactly 19 days before I sit for my exam and 7 days until I'm supposed to turn in my finished bibliographies. I definitely feel like I'm losing steam. I've been preparing for the last three months, and quite frankly, I'm just tired.
In part, maybe I'm starting to feel this way because I can finally see the light at the end of the tunnel. I'm more than halfway through my doctoral program! I've already completed four years of course work and one year of exam preparation. All I have left is one year of fieldwork and then one year to write my dissertation and then go on the job market. Surely, there are more hoops than just those few, but those are the major up coming challenges. I'm too far to turn back, but lord knows this is a loooooooooong road.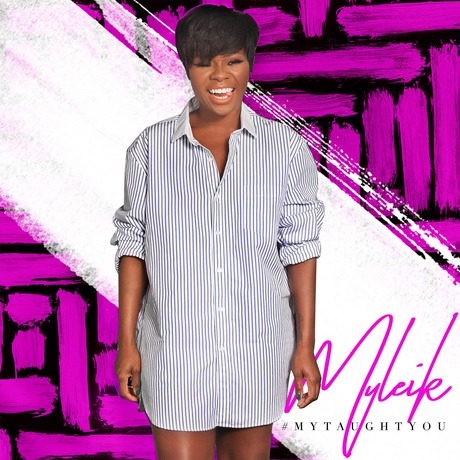 Luckily, big sis Myleike Teele came in for the win yet again. In her recent live podcast with guest, Datwon Thomas, she talks about the Marathon Mindset or the idea of beginning a task knowing that things take time to develop and grow. In this, you should not delay starting because nothing is ever perfect at the beginning. Before now, I hadn't been thinking about an actual mindset or framework on how to approach graduate, so this is definitely helpful. Yes, there are roads to degree checklists that show which classes to take, which benchmarks to pass, but how might things be different if we thought about these tasks as part of a larger project that's more focused on our overall self-edification and contributing to the communities we aim to serve?
This also got me thinking about the importance self-compassion during the journey. Of course, you will stumble, lose motivation or whatever the case may be; however, this shouldn't detract from the fact that you were brave enough to pursue higher education in the first place. Add that to the fact that you also haven't given up. That in itself takes a lot of bravery, and I have to remind myself of that.
This exam preparation has been a mini-marathon. The first draft of my bibliographies were trash. No lie. I didn't even have an introduction or a cohesive theme. However, when I met with my advisor last week she pulled out my first draft and set it next to my most recent one, draft five. At that point, I couldn't deny that I'd made significant progress.
I wasn't born knowing the ins and outs of labor power. Hell, I hardly knew anything about Marx when I entered graduate school, but that does not determine my self worth. I can learn, and over the past few months, I've done just that.
Here are a few other tidbits I got from the podcasts:
Real patience is the capacity to accept, tolerate and to delay disappointment or annoyance without getting angry or upset.
Ego is the enemy of your craft.
Approach everything you do with the long term in mind.
Pursue your dream with reckless abandon (a bit extreme but you get the point).
So in short, one of the hardest things about getting a degree is the amount of time it takes. If sticking to something for seven years (on average) was easy then more than 2% of the population would have PhDs (I acknowledge that there are far more systemic and institutional barriers to higher education). It honestly is like running a marathon, and right now, I'm feeling winded, but I've come to far not to finish the race.
Do you all have any tips on keeping your motivation or getting it back when you feel like it's lost? What do you think about this idea of the marathon mindset and how might it apply to you?